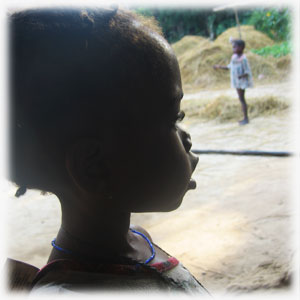 Meet beautiful people struggling every days to make a living in a subsistence economy.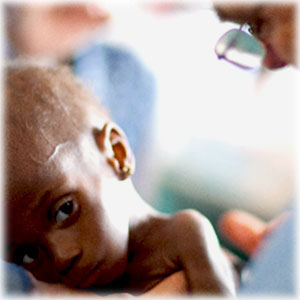 A child born alive in Rotifunk, Sierra Leone, had already beat the worse odds in the world — see the challenges they face.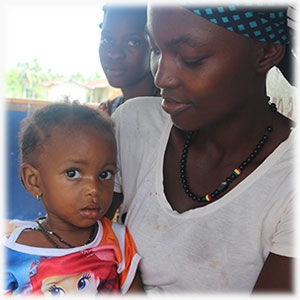 The mothers and children of Rotifunk, Sierra Leone, need your help to overcome debilitating health conditions.